BUSINESS DEVELOPMENT + PRIVATE EQUITY INVESTMENT
ABOUT MERCAZZ
Mercazz LLC is a boutique business development and private equity investment firm with a base of operations in Washington, Amsterdam and Miami, focusing on projects in the USA, Europe and Latin America.
Our firm also offers consulting services in a few specialized fields: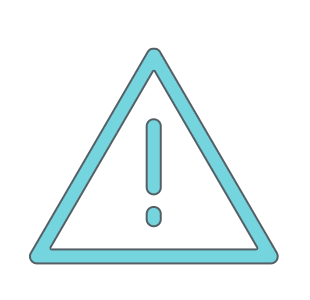 CRISIS MANAGEMENT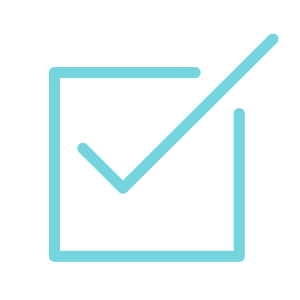 FINANCIAL / CORPORATE DUE DILIGENCE AND COMPLIANCE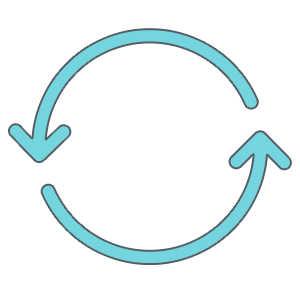 RESTRUCTURING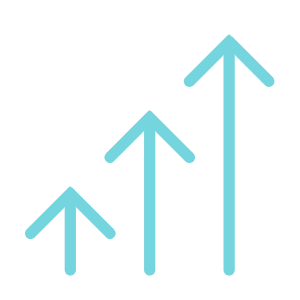 NEXT-LEVEL GROWTH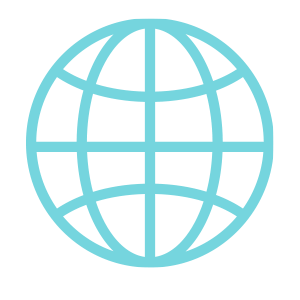 INTERNATIONAL EXPANSION
Mercazz operates its own investment portfolio across diverse sectors, specializing in private equity deals.
OUR TEAM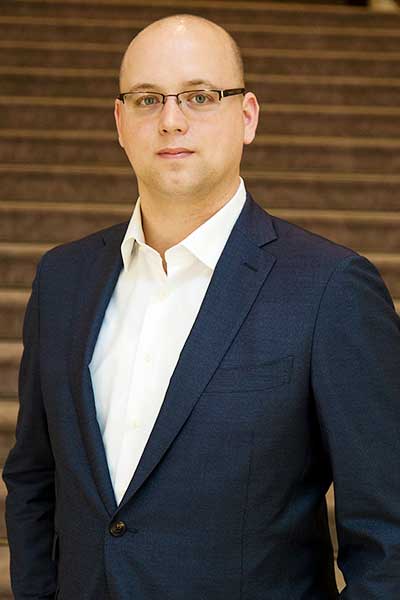 WILLEM GRIFFIOEN
As a born entrepreneur, Willem is the founder of and partner in multiple businesses, real estate holdings and private equity investments. In addition to his business endeavors he is the co-founder and leader of an international non-profit with offices in Washington, Brussels, Berlin, Jerusalem and Buenos Aires. Having lived and worked in Europe and in the USA, Willem is now based in Washington, D.C. where he has been active for over 15 years. He has worked closely with various governments around the world including Prime Minister's, Foreign Ministers and parliamentarians and business leaders in 40+ countries. Willem holds an extensive network of relationships with high net worth individuals, politicians and world leaders.
LOCATIONS

NORTH AMERICA
1909 K Street NW
Washington DC 20006
United States
EUROPE
Gustav Mahlerplein 3
1082 MS Amsterdam
The Netherlands